Put nature into practice

Lumiforte produces coatings for the greenhouse horticulture sector and line marking products for sports fields. We team up with nature by developing coatings that respond to practical needs at specific locations anywhere in the world. It's amazing what nature can do with the right coating.
Horticulture, Sports and industry

We produce products for greenhouse cultivation that help growers protect their crops and greenhouses against too much light and heat. The goal is to safeguard optimal production regardless of local conditions.
In the sports sector we score with our wear-resistant line marking products and accompanying machinery. For the industry- and tertiary sector, we developed a special roof cooling coating. All of our coatings meet the highest quality standards.
Horticulture
COATINGS FOR OPTIMAL CROP DEVELOPMENT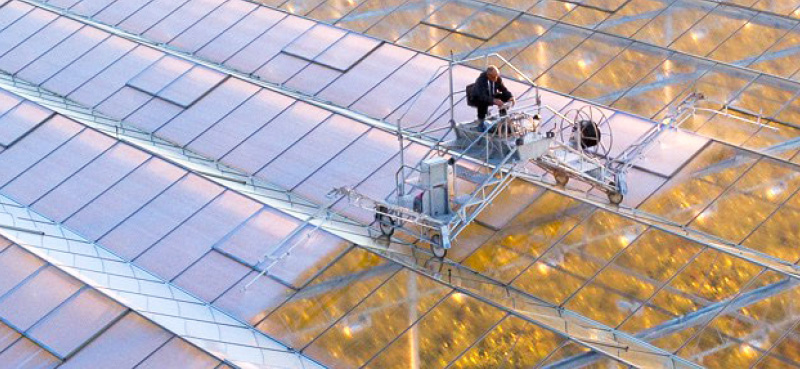 HORTICULTURE
MAXIMUM PROTECTION AGAINST SUNLIGHT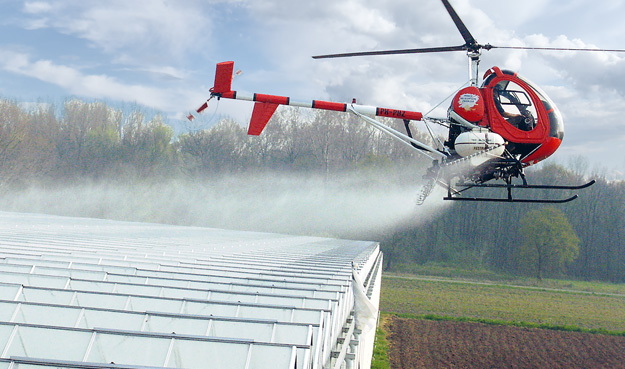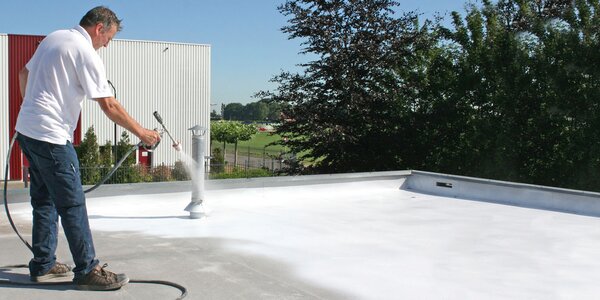 Industrial coatings
Coat-FX offers high quality coatings that are focussed on the industrial- and tertiary sector. Coat-FX offers coatings such as Cool-FX, designed to reduce heat gain by reflecting solar radiation on roofs and other surfaces, resulting in better living/working conditions and lower energy costs.

discover coat-fx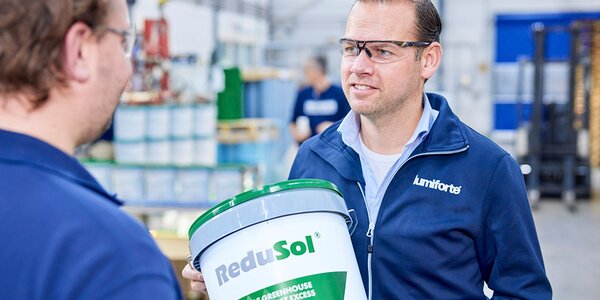 WORKING AT LUMIFORTE
Lumiforte is constantly looking for motivated employees. If you are interested in making a contribution to our products, growing the business, and advancing your own development, apply to our job openings or send us an open application.
REVIEW THE POSSIBILITIES
Follow us for the latest updates and insights!

Following Lumiforte's LinkedIn channel brings a wealth of knowledge and insight into the ever-evolving world of horticultural coatings. Understanding the latest trends, strategies, and best practices can help ensure that your organisation stays ahead of the game and remains competitive in today's horticultural landscape.

Lumiforte's LinkedIn channel can provide you with the information you need to make informed decisions and maximise your success.

Connect Now