BRANDS

Lumiforte is a global leader in the development and production of innovative coatings. These coatings are used in international horticulture to influence light incidence in the greenhouse. For the sports sector we produce the well-known white lines and line marking equipment.
HORTICULTURE

For an optimal greenhouse climate, Lumiforte offers two series of coatings under the brand names ReduSystems and Sudlac. These coatings respond to practical needs at specific locations anywhere in the world.
The technologically high-quality ReduSystems coatings control the amount light and heat in the greenhouse in every season. The ReduSystems products can be combined and supplement each other to fulfil crop needs. For example, in summer light and heat reflecting coatings can be applied to the greenhouse cover together with a diffuse coating, while in low-light periods a coating can be used that increases the light level.
Sudlac coatings provide maximum and effective protection against direct solar radiation, for shorter or longer periods of time. The different lengths of protection provided by the various Sudlac coatings make it possible to continuously anticipate local weather conditions. The self-cleaning coatings do not require a removal agent.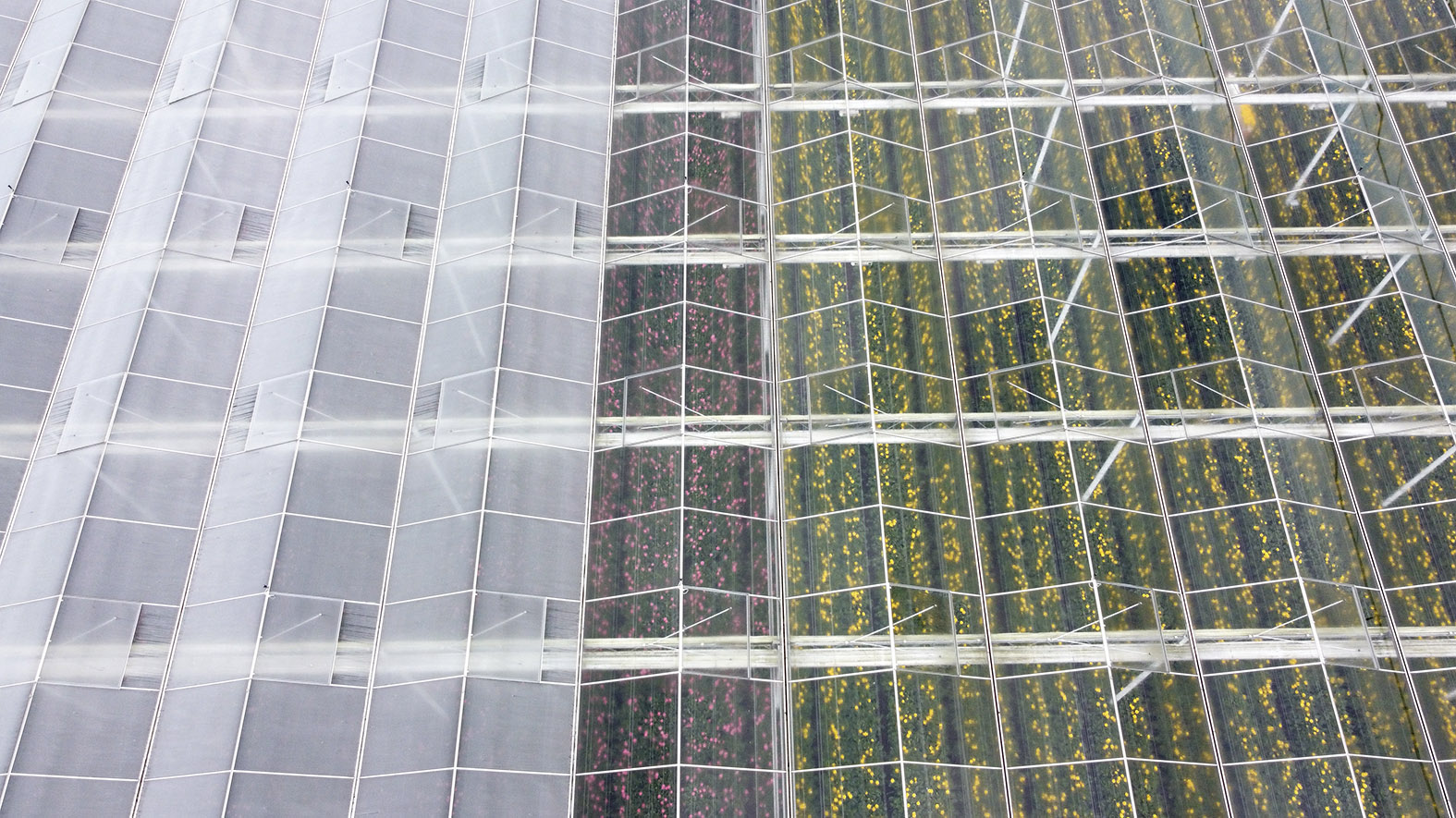 COATINGS FOR OPTIMAL CROP DEVELOPMENT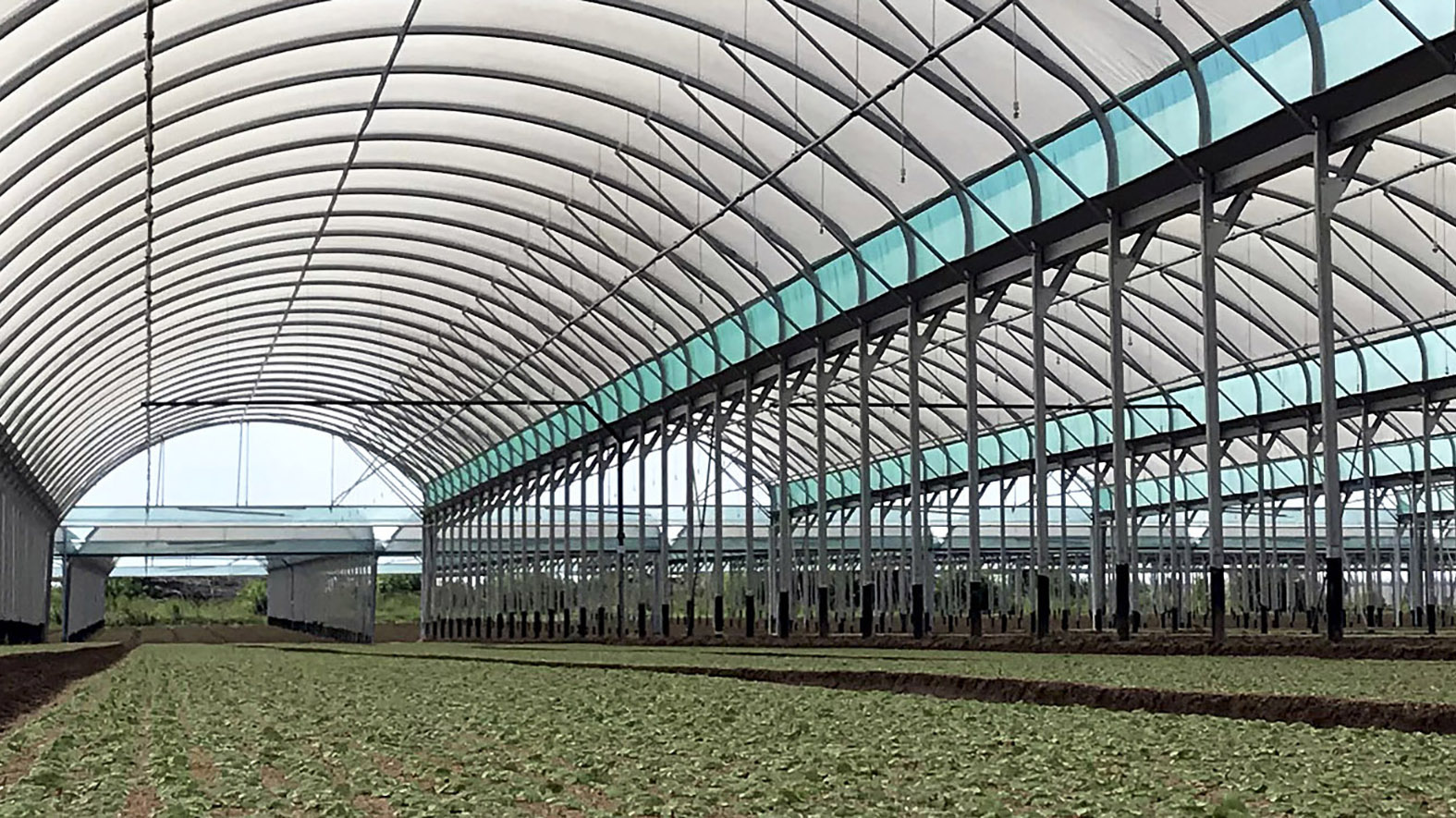 COATINGS FOR MAXIMUM PROTECTION AGAINST SUNLIGHT
SPORTS

In the sports sector, Lumiforte operates as a producer of sports line marking products under the brand name Selectline.
Selectline offers a complete range of ready-to-use coatings and coating concentrates for marking sports fields. The coatings stand out in terms of whiteness and wear-resistance. Selectline has developed its own marking equipment for optimally applying markings.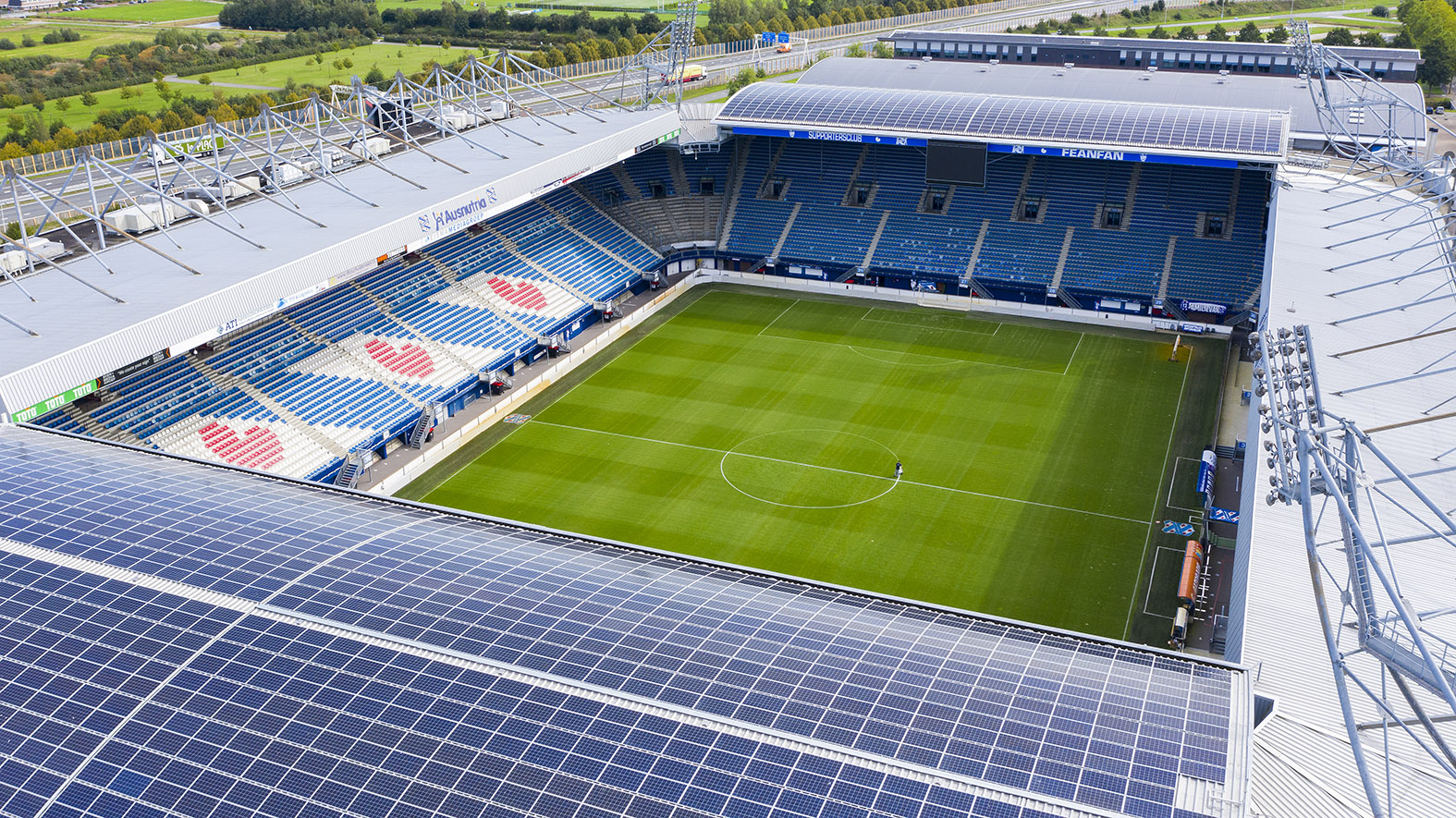 SPOT ON THE MARK
Industrial coatings

Coat-FX offers high quality coatings that are focussed on the industrial- and tertiary sector. Coat-FX offers coatings such as Cool-FX, designed to reduce heat gain by reflecting solar radiation on roofs and other surfaces, resulting in better living/working conditions and lower energy costs.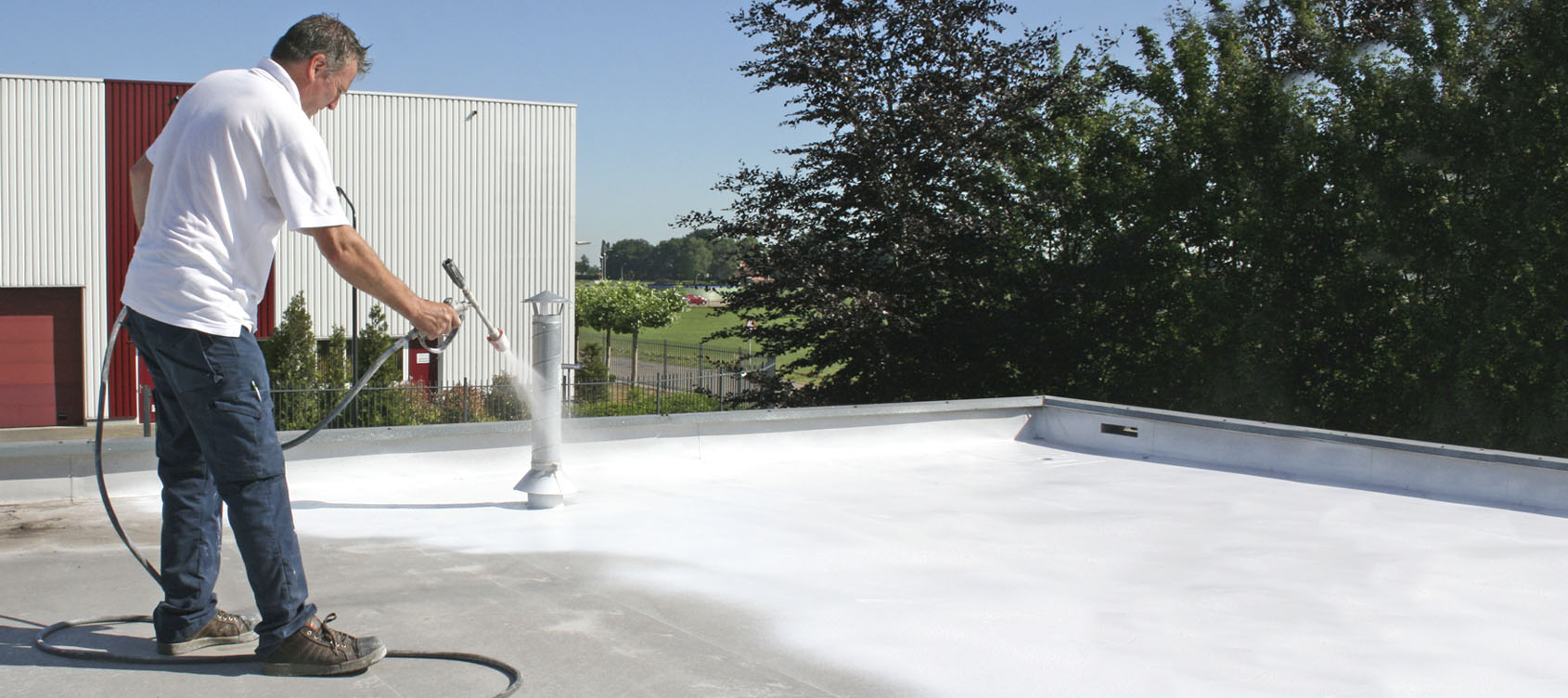 WHEN QUALITY MATTERS