Cooperation between ReduSystems and Sudlac means there always is a custom solution for any situation

Lumiforte was created due to the merger of Mardenkro and Sudlac at the end of 2021. This cooperative partnership ensures better service and advice, whereby growers can continue to use their trusted coatings as usual. Sustainability is a key focal point for Lumiforte. This will lead to 'greener' products and over time entirely new solutions.
Six years ago, Horticoop, Mardenkro's parent company, acquired Sudlac. Two companies that previously were in competition with each other ended up in the same group of companies. Very little changed for growers and virtually all products continued to be available.
"There is a clear reason for this. Some of Mardenkro's ReduSystems coatings serve the same purpose as Sudlac coatings. For example, screening light and heat, or only heat. Yet their properties differ, because their recipes differ. Growers are used to these specific properties. This is why we do not intend to eliminate any products," says Guido Janssen, who became Lumiforte's Managing Director (CEO) last year.
Lumiforte's account managers and consultants can provide advice across the entire product range. The guideline hereby is that Sudlac's products provide maximum protection and ReduSystems specializes in optimal crop development. But as mentioned above, there is overlap.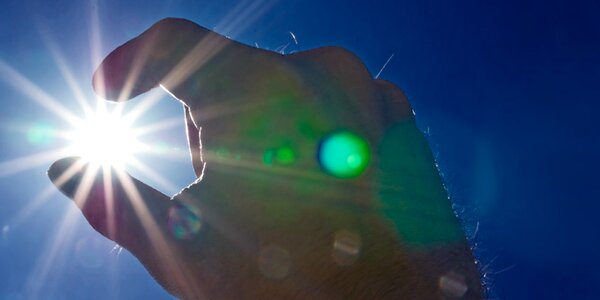 "We have an in-house solution for any situation. Our two brands with their different product portfolios complement each other."
Guido Janssen, CEO Lumiforte
Climate change

Due to climate change, many greenhouse operations are reconsidering the way in which they protect their crop against high levels of radiation. They are switching to different coatings or to a combination of coatings. At the same time, greater attention is being devoted to improving light levels during low-light months. Janssen: "We have an in-house solution for any situation. Our two brands with their different product portfolios complement each other. The account managers all have received additional training to enable them to provide optimal advice."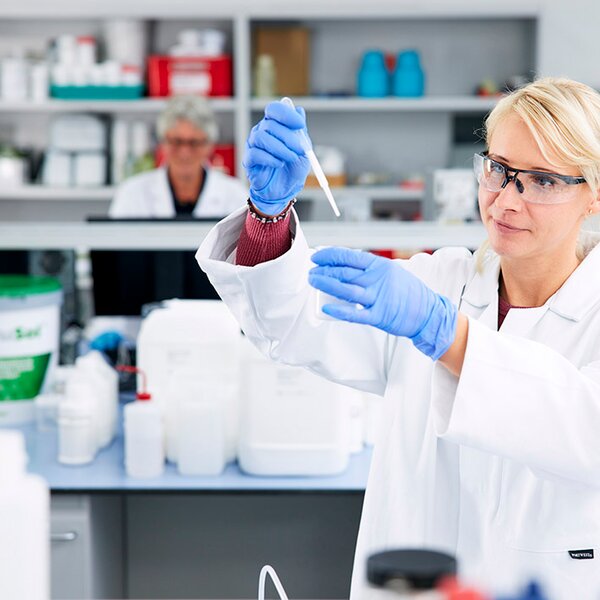 Better yield

Lumiforte continues to devote a lot of effort to research and development (R&D). "Further sustainability is a key focal point. We recently renewed our PipePaint, using a sustainable formula. We are also looking at new recipes for other products, so that ultimately all products in our portfolio will be biodegradable," says the Managing Director.
In addition, R&D is constantly looking for groundbreaking coatings, such as smart materials that automatically adjust to the level of light incidence.
Janssen: "Another focal point is increased cooperation within the chain. We are member of Plant Empowerment, the Club of 100 and Dutch Greenhouse Delta. Furthermore, we are looking for cooperation with greenhouse builders and suppliers of movable screens. In our view, growers can significantly improve their yields when all cultivation measures are effectively attuned. There are still ways to improve precision growing."